disclosure: this post may contain affiliate links. please visit my disclosure policy for more details.
This was Sapphire Knight's first venture into the reverse harem genre, and it just so happens to be academy-themed–which, as you know if you've read any of my previous reviews, I'm super into–and I was thrilled when she announced the duet. Sapphire is a fantastic author and I've enjoyed any book of hers I've read so far.
I also want to say that this review is going to be a little different, a little shorter than usual, as there was a lot in this book that was revealed, so I don't want to give anything away.
I won't lie; I was a bit conflicted about the guys–who just so happen to be quadruplets. Gulp–while reading this book. The brothers aren't exactly the most welcoming, particularly two of them. My skin actually crawled at the interest and pursual of one of them because it's so obvious it's for all the wrong reasons. Also, these guys were the stereotypical rich bastards who think they can get away with anything just because they have money and I seriously cannot tell you how much that enraged me, lol. Even the "nice" one has this attitude. In all fairness, if you've been raised in this environment and it's been proven time and time again that you can get away with God knows what by flashing your wallet, I get that you're going to have a pretty fricken huge attitude. Doesn't mean I have to like it, lol.
Other than that, these guys are ridiculously sexy. They're cajun, and while they all have a slight accent, one in particular has a super thick accent and holy freaking shit. That accent makes me melt into a puddle of goo and as soon as he opened his mouth, I was a gonner 😂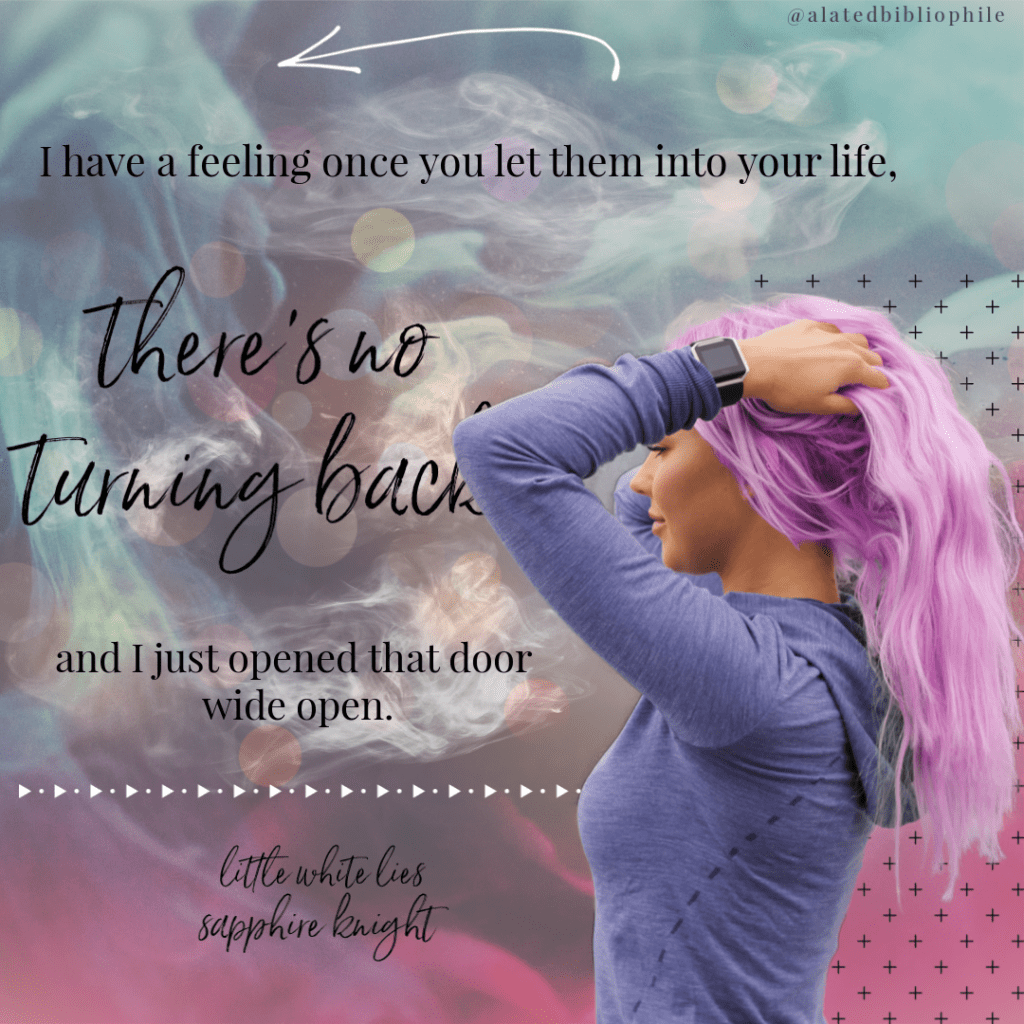 First off, I absolutely love the name Kresley. Such a pretty name! Now, as for the heroine herself, she's kind of one of those "tries to be more badass than she actually is" which I could see being annoying for some readers. Heck, it was kind of annoying to me, but I also understood where that seemingly false bravado was coming from. It's so easy to think someone who's beautiful, rich, has a nice car, etc., has the perfect life, but Kresley's life is far from perfect. I felt so awful for her. The amount of crap she is put through in this story is devastating. She has to deal with bullying, problems at home, the guys' douchebaggery–all kinds of stressful situations that would bring anyone down.
Like I said, she kind of tries to act more badass than she really is and that can get annoying. Also, while this doesn't really have anything to do with Kresley per se, her best guy friend is totally in love with her and I had a difficult time with his character. He's extremely possessive, despite their being absolutely zero interest on her part, and he starts treating her pretty poorly once the quads show up. I kind of get it; he has a massive crush on her and it probably hurts like hell to see her flirting with other guys, but that doesn't exactly give him the right to act like a massive dick either. I could be projecting a little bit here though since a similar situation happened to me when I was in high school, lol, but it was a bit of an annoyance and I kind of had to grit my teeth every time he showed up.
This book was hard to read for multiple reasons. I can't remember the last time I was so angry at the hero(es) of a book–not to mention Kresley's good-for-nothing father. Ugh. My blood is boiling just thinking of everything that girl goes through, lol. Anyway, I would definitely be aware that there are things within these pages that are difficult to read. I personally like books that tackle touch subjects, but I realize not everyone will, so just be sure to keep an open mind and be prepared.
In any event, I enjoyed this book and definitely think it's worth reading for anyone who's into reverse harem and academy books 🙂
Happy reading!
Sign up for my newsletter!
Shop all my favorite things on Amazon here (including some book lists!): Alated Bibliophile Storefront