disclosure: this post may contain affiliate links. please visit my disclosure policy for more details.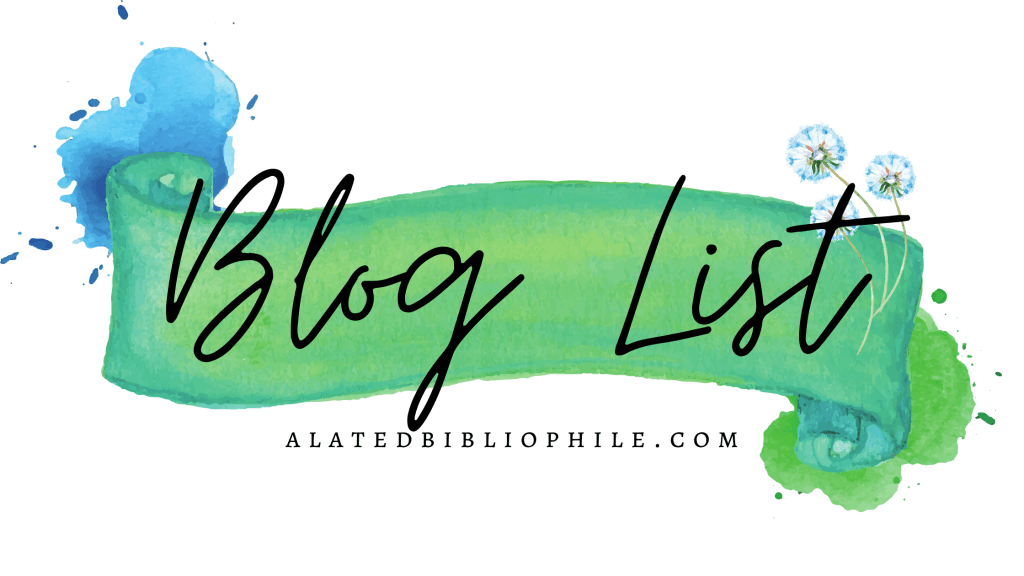 Here's a list of some fellow bloggers that I love! Please give their blog a perusal and follow them if you like their vibe <3 (Shout-out to Emily the Book Nerd for this idea!)
---
If you have a book blog or a blog with content you think I'd like (think anime, mental health, video games, music, and especially books!), then link to my blog on your site, tell me you did so, and I'll add you to the list!
---
A
B
C
D
E
F
G
H
I
J
K
L
M
N
O
P
Q
R
S
T
U
V
W
X
Y
Z