disclosure: this post may contain affiliate links. please visit my disclosure policy for more details.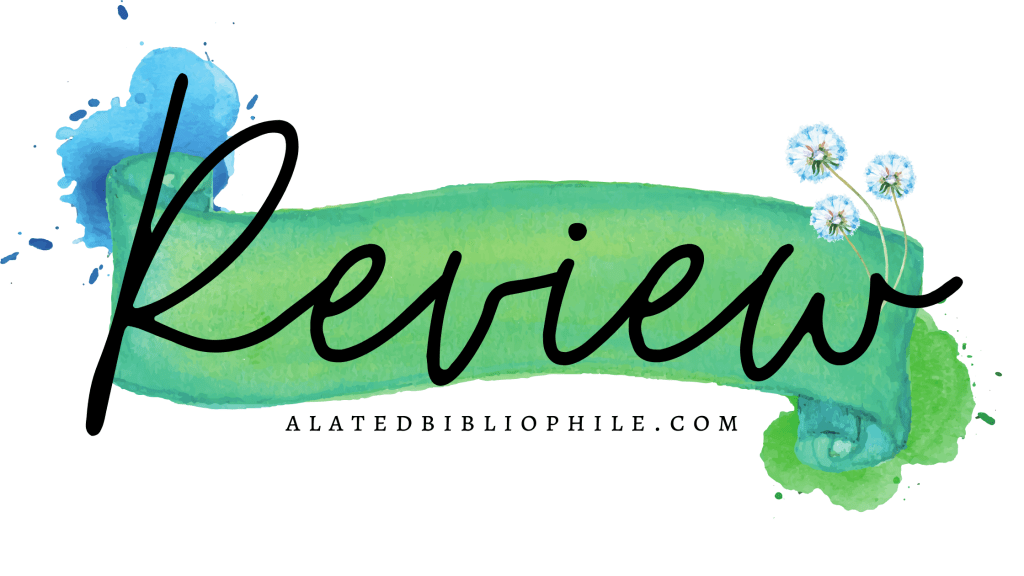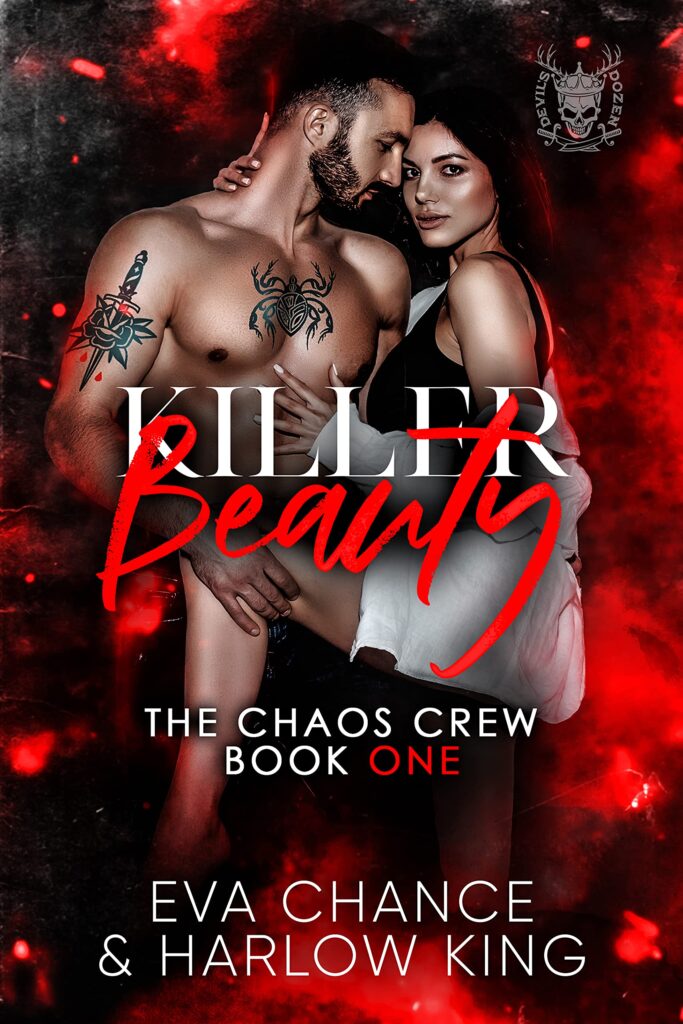 I'm the girl you'll never see coming.
Blink and you're dead, another target checked off my list.
But one night everything in my carefully ordered existence falls apart. A bloodbath and a car crash later, I find myself in the grasp of four gorgeous, intimidating men.
Are my captors cops like they claim or something far more sinister? They sure know how to bend the law. And seeing how skillfully they handle a gun or a knife, I can't help wondering what their hands would feel like all over me.
But I have vengeance to wreak, and no man, no matter how powerful, is going to keep me caged for long.
They think they've caught a wounded little mouse. How could they know they've brought a killer into their home?
I'll bide my time, learn all I can, and when I'm ready to strike…
They'll never know what hit them.
*Killer Beauty is the first in a new gritty contemporary romance series from bestselling author Eva Chase (writing as Eva Chance) and Harlow King. No major triggers, just hot murderously-inclined men, a deadly heroine out for revenge, and an enemies-to-lovers romance where the girl gets all the guys. Prepare for bloody chaos!*
Blurb from Amazon.
---
Intro
I love Eva Chase's writing and was super excited to read this under her Eva Chance penname. I'm not as familiar with Harlow King, but these two authors seem to create magic when they write together because once I started reading, I couldn't put it down.
The Heroine
Decima (Dess) is a hardened killer with a heart of gold. She's essentially a serial killer, going on "missions" she receives from her handlers. There's obviously a lot more to this story, but I'm not giving any spoilers away 😉
Dess is an incredibly interesting character; she's a strange dichotomy of worldly yet super naive. She's also exceptionally sassy and a total badass. I wasn't sure I'd like her at first, but I grew to really like her and I'm excited to learn more about her and her past. I feel like there's so much left to learn and I can't wait to read the next book!
The Heroes
Julius, Blaze, Garrison, and Talon are pretty much the epitome of alpha-holes. They're brash, harsh, and hold a plethora of secrets. They don't know if they can trust Dess and the feeling is mutual…but none of them can help their undying attraction. There's something there, no matter how much any of them deny it.
These guys were super entertaining to read, no matter how much they acted like assholes, lol.
Bullet Points
There's so much of Dess's story that we've only scratched the surface of…I have an idea of where it's going, but I have no doubt there's going to be a surprise involved.
I love that Dess is a total badass but she's also surprisingly empathetic. There's much more to her than just the hardened killer she's been trained to be.
I can't really say much more without spoiling some things, so just trust me when I say you're not gonna want to miss this one 😉
Conclusion
I greatly enjoyed this book. In fact, it's become one of my favorite reads of the year. If you're a fan of dark reverse harem with an intriguing and compelling plot–plus some super hot dudes and sexy interactions–you should definitely read this one!
As always, if you end up reading, please come back to let me know what you thought!
Like this post? Save it!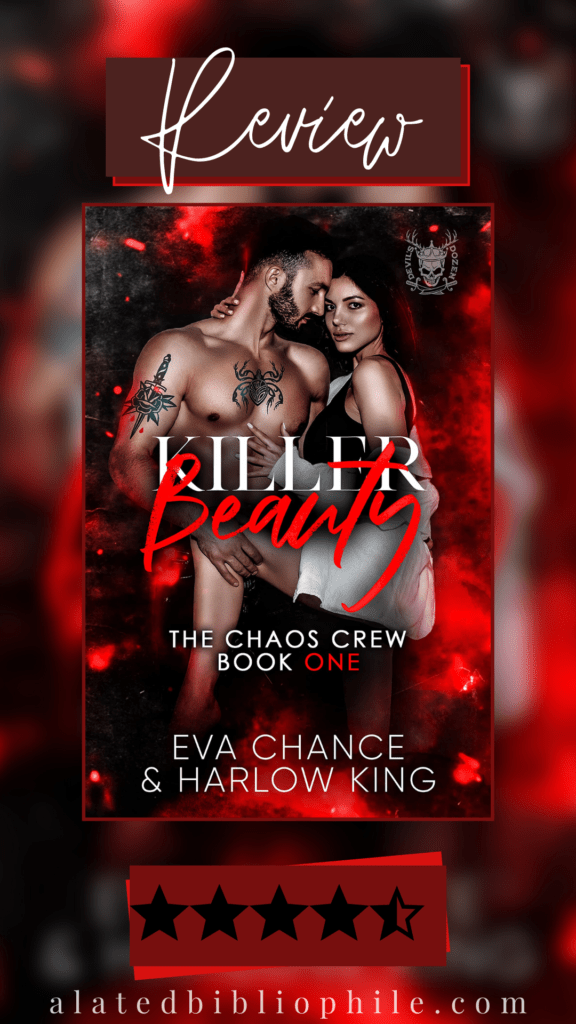 Sign up for
my newsletter
!
Become a Patron!
Check out my Amazon storefront for several book lists, including a list of freebies!:
Alated Bibliophile Storefront