disclosure: this post may contain affiliate links. please visit my disclosure policy for more details.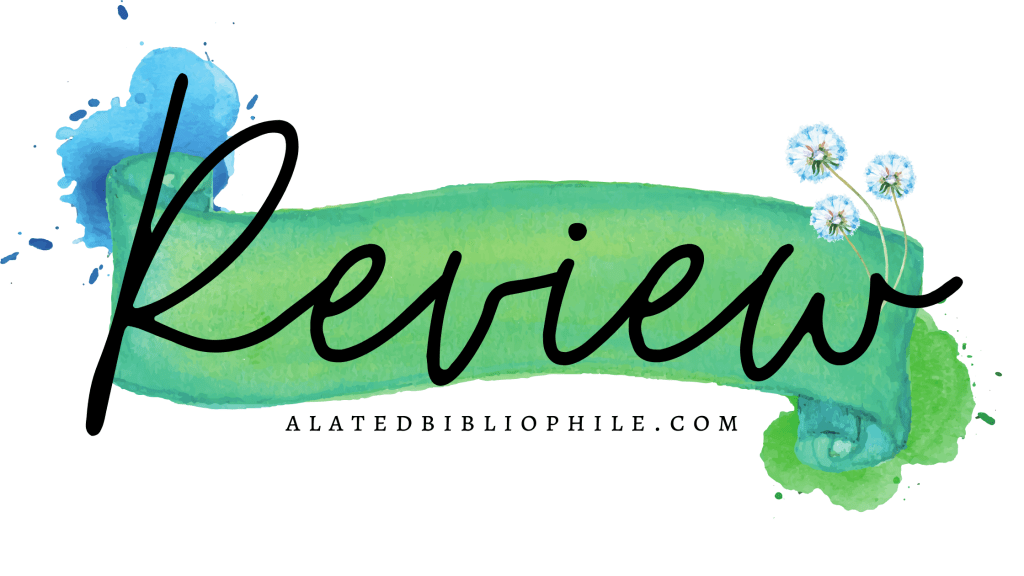 He doesn't do relationships.
She doesn't do flings.
Everything they thought is about to unravel…
Frankie
When you say you're a sexologist, people imagine Marilyn Monroe. They don't expect a woman who uses a wheelchair. As the host of the All Access Podcast, I'm breaking barriers, crushing stigmas, and creating sexual connections that are fulfilling for my fans. I'm like cupid, but with pink hair and fewer diapers.
Only, I've hit a snag. A lovely listener wants some advice about accessible rope play and I'm drawing a big fat blank. Which leaves me with no option but to get out there and give it a go.
Which is how I meet Jay Wood—rigger, carpenter, and all-round hottie.
I'd be open to letting him wine and dine me—only Jay isn't my type. He's not a one-girl kind of guy. Monogamy isn't even in his vocab, and I'm not a woman who'll settle for being second choice.
But the closer we get, the more Jay has me tied up in knots.
And it's making me think, maybe I could compromise and accept a little Wood in my life. Even if it's only temporary.
Jay
Frankie's funny, intelligent, and ridiculously sexy. This should be a no-brainer. A little fun in the sheets, and a little romp with some ropes—simple.
Only the infuriating woman is asking for more. I'm not that kind of guy. I wouldn't even know how to be that kind of guy. I'm the definition of easy.
It'll be fine. We'll be friends. Just friends.
So, why does my heart feel frayed? And why is it I can't help but consider taking the ultimate leap of faith—tying myself to Frankie. Permanently.
Blurb from Goodreads.
Intro
Let's start by pointing out the obvious: our heroine is disabled. That's right–we have an actual representation of a wheelchair user in a romance novel who isn't seen as some tragedy or used as emotional blackmail. Her wheelchair is simply used exactly how it should be–as an extension of herself.
I'm just thrilled to see more disability representation within romance novels, and the author wrote this one so well.
The Heroine
Frankie is one of the coolest heroines I've had the privilege of reading. She's someone I would want to be my best friend IRL. Not only is she kind, compassionate, hilarious, and intelligent, she's also a fricken sexologist and podcast host. See what I mean about being super cool?
When a listener of her podcast asks for advice with rope play, she's loath to admit she has no experience in that area. Her solution? Find a rigger and embark on a journey of rope play so she could answer her listener's question from personal experience. Thankfully, she knows of a man who's into some kink…and not being one to shy away from a challenge, she contacts Jay. So begins their "frating" (friends + dating) relationship 💗
The Hero
Jay is a rigger and a carpenter and so gosh dang sweet and sexy. There's an instant connection between him and Frankie and the way he talks about her, it's obvious he's head over heels–even if it takes him a while to admit it. Jay's been burned pretty badly in the past–plus, despite his confidence and charisma, he's actually super insecure and doesn't see himself as worthy of Frankie. One of my favorite things about Jay was that he wasn't one-dimensional; he's a multi-faceted, deep character who's so much more than "just" the "hot guy."
I honestly wasn't sure I'd like Jay at first. I didn't know if he'd prove to be genuine or if he was going to turn out to be kind of a jerk. Well…I was pleasantly surprised. Aside from a couple of minor ableism statements at the beginning of their relationship–which he apologizes for immediately and it never becomes a problem again–there really wasn't anything I could complain about. He's quickly become one of my favorite book boyfriends, and trust me, the list is long, lol. I so can't wait to read the rest of the books in the series!
Bullet Points
I said it before, I'll say it again: disability representation for the win!
Frankie's friends are amazing and exactly the type of friends I would want in my corner. There's no toxicity, no backstabbing or catty women; they're just good, stable friendships that were so refreshing to see. Also, each woman has some sort of disability that is, again, spoken of but not used as emotional blackmail. Amazing.
Jay's ex is the definition of selfish b*tch and I hated her on sight. Prepare to be pissed off. lol.
Jay's family is absolutely incredible and one of the best fictional families I've ever encountered. They added so much to the story and I'm incredibly thankful the author included them.
Conclusion
Read this book immediately. Seriously. It's so good, and the perfect amount of sexy and sweet and I wish I could go back to before I'd read it, just so I could experience reading it for the first time all over again. This is easily one of my favorite reads of the year and I can't wait to read the next book!
As always, please let me know in the comments if you've read the book–or if you plan to–and what you thought!
Like this post? Save it!





Sign up for
my newsletter
!
Become a Patron!
Check out my Amazon storefront for several book lists, including a list of freebies!:
Alated Bibliophile Storefront