disclosure: this post may contain affiliate links. please visit my disclosure policy for more details.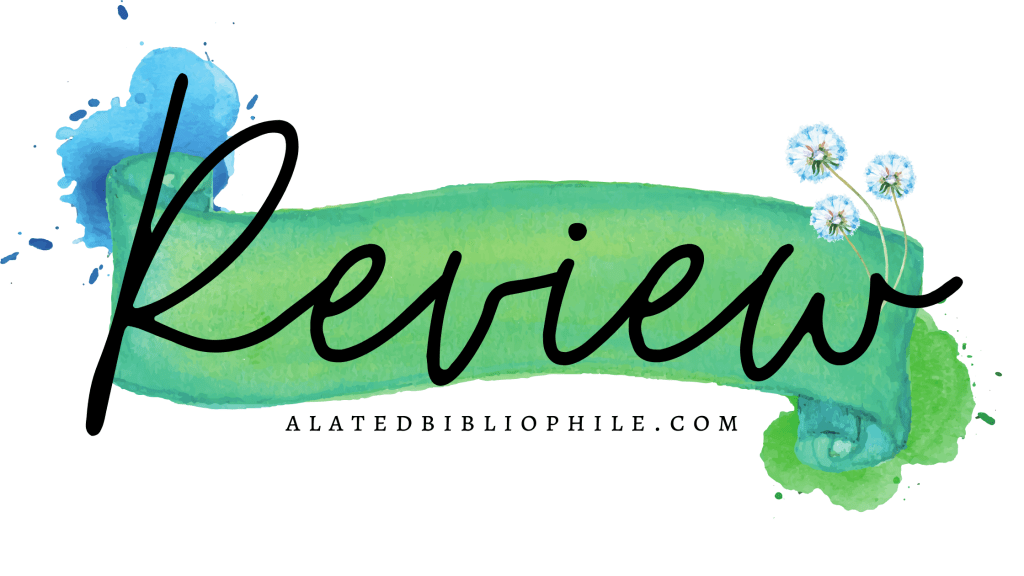 Intro
I'm a big fan of academy books (hence the huge list of academy books I've been compiling), so this series has been on my radar for a while. For some reason or another, I hadn't read it yet. So when I was able to get a review copy of the newly released boxed set, I jumped at the chance to dig in.
The Heroine
Lou was such a fun character. I enjoyed her narration and I think, for the most part, she had a great sense of who she is and the type of people she wanted to surround herself with. I was a little disappointed with how she went along with Estelle's plan to get close to the popular girls and take them down from the inside… Don't get me wrong, I completely understand wanting to knock the b*tchy chick down, but I felt like pretending to be her friend just to eventually "betray" her was not only excessive but super stressful.
The Heroes
Jayse, Francis, and Brooks are adorable and super sexy. Jayse is an uncommon shifter; without giving it away–you'll have to read the book to find out 😉 –he's a kind of shifter I've never read before. It was pretty cool to read, though I kind of wish we had seen a shift on the page. Francis is a sexy vampire and he one hundred percent helped cement vampires as one of my favorite paranormal creatures. He's also kind and funny and pretty much everything you want from a book boyfriend. Brooks is an uber-talented witch with the same affinity as Lou. I also want to say that the affinity they share is easily my favorite–earth is my favorite element, so any time I can read about a character having similar abilities, I love it.
Bullet Points
As someone who was homeschooled first through twelfth grade, I loved to see a heroine who was homeschooled for the majority of her life and wasn't socially backward. In fact, she was rather intelligent and advanced.
The heroes of this story are so adorable and genuinely care for Lou. While I love bully stories where the love interests start out by bullying the heroine, it's so refreshing to see heroes who legitimately love and care for the heroine.
There was a super significant twist with the "bad guy" in this series that kind of blew my mind, even if I was slightly suspicious.
Conclusion
I enjoyed this book, but I do wish there had been a little more clarity with a couple of the characters. I would have liked to know more about Tyler, particularly what kind of shifter she was. It's totally possible I may have missed this information, but I don't recall it ever being revealed and I wish we could've found out a bit more. I also would've liked a bit more of a backstory with her, especially for the questions Lou had at the beginning but didn't feel comfortable asking at that point. After they became close friends, I wish they would've had a heart-to-heart just to have a bit more closure.
The other thing is that I would've liked to know more about Jayse and his shifted form. I know he was super private about his form, but I would've loved to see him shift somewhere secluded so Lou could've met his form.
These are kind of nitpicking things and didn't hinder my enjoyment of the full story, I just would have liked to see a little more detail added to these characters.
So, if you're a fan of paranormal academy and would like to read something with a heroine who's a little bit different and the men who are head over heels for her … these are your books. Plus, it's super convenient to have them all in one boxed set!
Sign up for
my newsletter
!
Check out my Amazon storefront for several book lists, including a list of freebies!:
Alated Bibliophile Storefront