disclosure: this post may contain affiliate links. please visit my disclosure policy for more details.
---
This was first started by A Daily Rhythm and then brought back by Taking on a World of Words.
---
The three Ws are:
What are you currently reading?
What did you just finish reading?
What will you read next?
---

I thought it was over. I was wrong.
Life has literally thrown me overboard and my worst fear is I won't be able to catch my breath.
The people I've always relied on have betrayed me, and those that I should be afraid of have become more that I ever imagined.
Will Jax, Blake, and Morgan save me or will I have to save myself?
I'm surrounded by water and have two choices… sink or swim.
---
I'm also reading a couple different ARCs. I try to read multiple books at once so I don't feel burned out. My reading has slowed down some as I've been in a major gaming mood–thank you, Crown Tundra–but I'm slowly but surely chipping away at my TBR <3
---
They took me by surprise and now I'm forced to hold my breath.
An anger burns inside me that can't be extinguished. Jax, Blake, and Morgan made the wrong choice and now they're going to pay. The thing is, I don't want to hurt them.
Can I forgive them or will I let my anger consume me?
I'm changing and I don't know if I like what I've become.
A new threat leaves me with a choice… do I sink or do I swim?
---


---
Save to your board!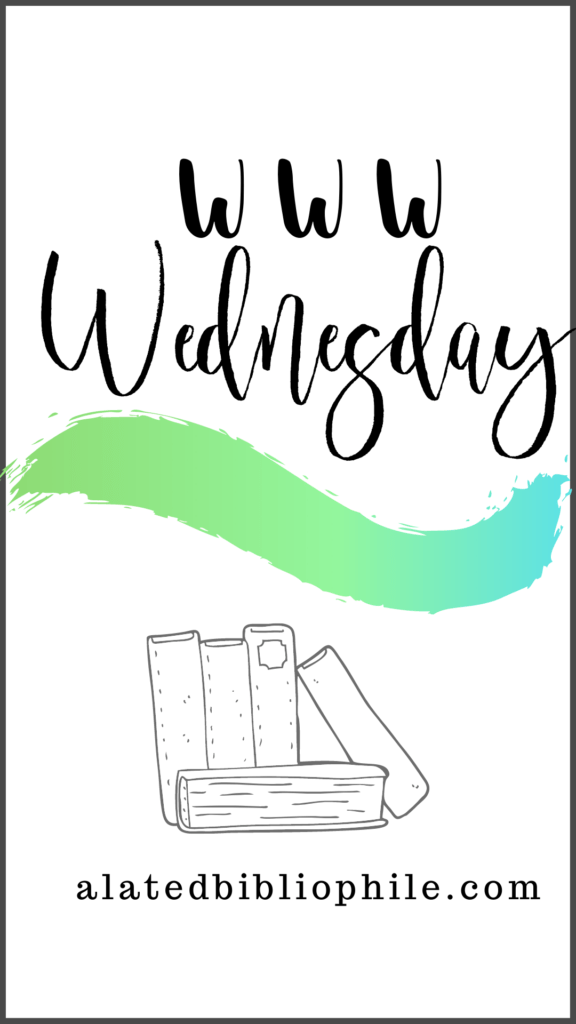 Sign up for
my newsletter
!
Become a Patron!
Check out my Amazon storefront for several book lists, including a list of freebies!:
Alated Bibliophile Storefront