disclosure: this post may contain affiliate links. please visit my disclosure policy for more details.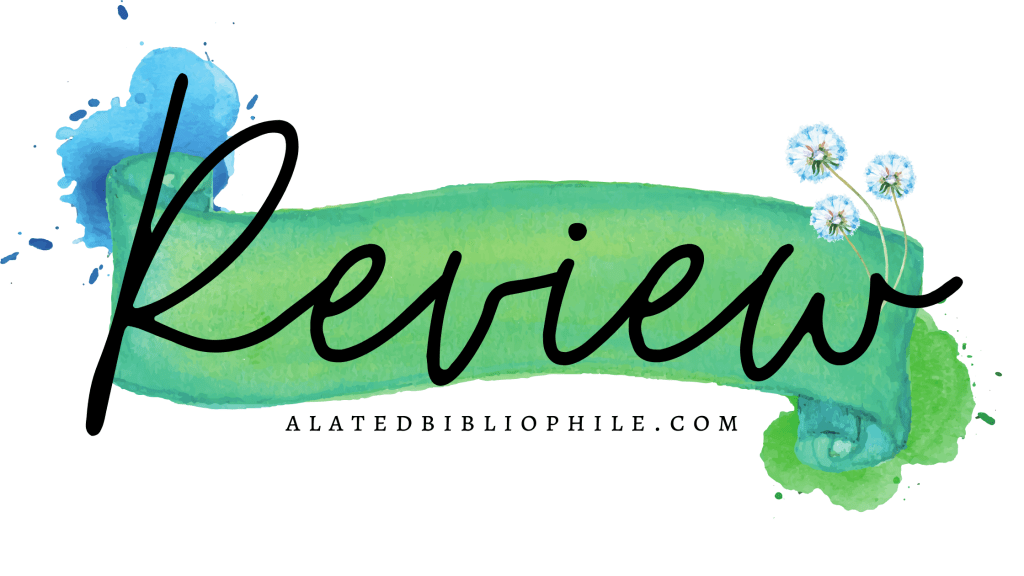 Intro
If I'd thought Spineless was an angsty read, it has nothing on Heartless. This book broke my heart, put it back together, then tossed it around and left it bruised.
With that having been said, did I love the emotional whirlwind? You bet I did!
Review
Thea finds herself caught between the brothers and their father as Vincent shows his true colors–putting Thea in a seemingly impossible situation with some life-altering consequences if not followed. Add in the emotional roller coaster from the three guys she's falling for on top of juggling new friendships, attempting to pass her classes, and figuring out the missing pieces of her mother's death and Thea has a heck of a lot on her plate.
The Heroine
I truly feel for Thea. It's like she takes one step forward and is subsequently thrust three steps back. Every time she thinks she's ahead and going somewhere, reality slaps her in the face. The rejection from Tristin at the beginning of the book breaks her spirit a bit–not to mention, it was completely heartbreaking to read. In this book, she's determined and resourceful, but she's also stressed and unsure of her future.
I love Thea. She's a little emotionally stunted and isn't entirely sure how to be a friend, but she has heart and she's really trying. She's still attempting to unravel the mystery of her mother's death–this time, with the help of the guys–and she doesn't have a clear-cut idea of how to figure everything out without tipping Victor off. I'm honestly not sure how she's going to get the answers she wants without confronting Victor directly, and I'm terrified for her if she has to.
The Heroes
There's been a lot of growth within the brothers from the first book and the second–and not all of it good.
Leo completely took me by surprise in this book. He proves himself to be truly interested and invested in something more with Thea than just hooking up. He's much softer than I originally gave him credit for–and he's more than just the comedic relief. I greatly enjoyed the depth he presented, even more so than in book one, and how he became exactly what Thea needed at just the right time.
A few times I wanted to smack Tristin for his horrible attitude and behavior–but in the end, I don't think anyone could make him suffer any more than he does himself. And honestly, he does redeem himself–at least mostly 😉
Bullet Points
Hayle's progressive disillusionment with his father is incredibly refreshing. I'm so glad he's finally starting to recognize the toxicity that's such a vital part of Vincent's personality. Also, I can't wait for his book because I LOVED his attitude adjustment in book 2. I don't know why this still surprises me because Autumn has a way of taking characters I think I don't like and making them my favorites. She's a story-telling wizard (Get it? The Wizard of Oz retelling? Word Wizard? …I'll see myself out.)
I love how Thea is forgiving BUT she doesn't take any shit. She's willing to forgive Tristin for the way he treats her, but at the same time, she isn't willing to be his punching bag while he tries to figure himself out. I LOVE this and I think it's super important.
Conclusion
This was a fantastic second installment in the Lonely Souls series. The bond between the brothers and Thea is growing and I'm finding it more and more difficult to choose between the guys. I can't wait to see more of the relationship build, especially between Thea and Hayle. He grew on me so much in this book and I'm so excited to see how much more he'll grow in the third.
Also, the cliffhanger!! Oh. My. Gosh. I'm dying to find out what happens next!
If you haven't started this series yet, click here to get book one. If you're a fan of reverse harem and fairy tale/fantasy retellings with a modern twist, you're going to love this series!
Click here for my review of Spineless.
Sign up for
my newsletter
!
Become a Patron!
Check out my Amazon storefront for several book lists, including a list of freebies!:
Alated Bibliophile Storefront