disclosure: this post may contain affiliate links. please visit my disclosure policy for more details.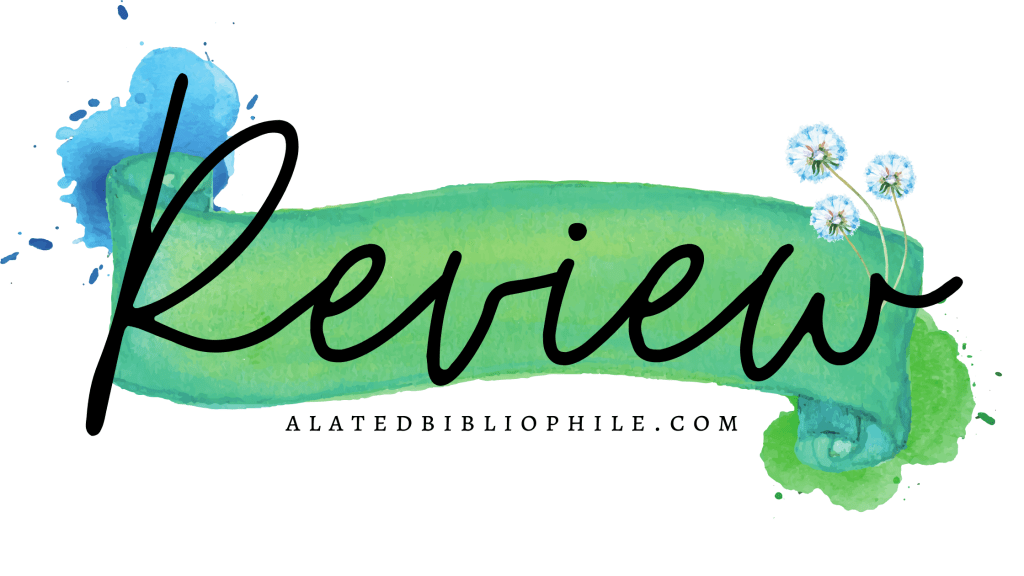 Bloody Princess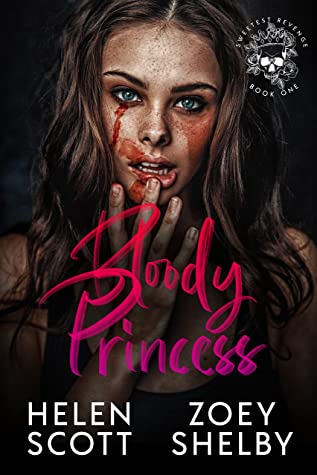 My sister's death was ruled an accident, but it was all a lie…
They're the kings of Welhurst University, heirs to the most powerful, corrupt, and ruthless families in Ascendence Bay. Each of them is stunningly gorgeous, rich, and talented.
Nobody is that perfect. All of them hide dark, dangerous secrets. And I'm going to expose them. I'm going to make everyone see exactly who they are.
Murderers.
I have skills they would never expect, and I plan on using my talents to make the Boys of Ascendence Bay pay in blood for the loss of my sister. I'll do whatever it takes to get them to crack and confess to their crimes.
The closer I get to finding out which mafia heir is the killer, the more I realize I didn't know my sister as well as I thought. Big, ugly secrets come to light that will change my family forever.
But what's worse is the enemies I thought I needed to destroy are more complex and tempting than I ever imagined.
Can I survive the truth being uncovered or will I be buried by the lies?
Blurb from Goodreads.
---
Trigger warnings: mentions of sexual and physical abuse; death; torture; revenge plan (for more, please check out Trigger Warnings)
Heat level: 🌶
Rating: 4.5
Intro
This book was such an entertaining read. With that being said, however, it was not what I would consider a "light read" by any means. It was dark and angsty and filled to the brim with secrets and lies–and I so can't wait to read the next book in the series!
The Heroine
Lyric–AMAZING name, by the way–is her family's "bloody princess." What all that entails is something you'll have to find out yourself, but let's just say there's a lot more to her than meets the eye. The guys think she's naive and too innocent for "their world," but after everything she's been through and done, she's far from innocent.
Lyric is a multi-faceted character and I sincerely enjoyed reading her. She has a lot of baggage and unresolved trauma, and honestly, her background is incredibly heartbreaking. I'm not sure she even realizes just how traumatized she is. It's also interesting to see how she handles the initiation to her mom's sorority and just how unbothered she is by the majority of the tasks they've set out for her–not to mention, how she pretty much doesn't let anything the meanest of the mean girls says or does get to her.
I'm definitely anxiously awaiting reading the second book and learning more about how she handles everything–including her unwanted feelings for her dead sister's best friends.
The Heroes
Atlas Lockwood, Keats Kingsley, Thayer Covington, and Jude Davenport.
These guys…what can I say about them? There's obviously so much more going on with each of them than what's been revealed so far, and while I love the characters, I don't fully trust that they're going to treat our heroine the way she deserves just yet. Don't get me wrong–I fricken love the angst and the slow-building romance–but I also don't want them to be awful past the point of redemption.
From the moment Lyric makes herself known to The Boys of Ascendance Bay, Jude has had it out for her. He pretty much acts as if he hates her on sight, much to our–and Lyric's–confusion. Lyric doesn't know why he's so determined to keep her at arm's length, and all the other guys will tell her is that he has his own hangups regarding her sister's death that keep him from wanting Lyric around. I haven't quite figured out what's going on with him, but I have a feeling it's more than what it appears to be.
Thayer is another one who is pretty standoff-ish and I can't figure him out either. Is he just that way because of what he's involved in with his family and he doesn't want her caught up in it (not to mention, he has a girlfriend), or is there something else going on? The other two are super friendly–and super flirty–though after the way they acted at the end of the book, I'm not sure where they stand with Lyric anymore. I'm sure we'll find out, though!
Bullet Points
The layers upon layers of secrets this girl has. Dang.
The heroine is not someone I would peg for wanting to be in a sorority and it was interesting to see how important it is to her.
Lyric's twin, Melody, drove me absolutely insane. So much of what she was complaining about came across as hypocritical and ridiculous. She chose to be in the position she's in, yet all she has is blame for Lyric. I hated that so much. I hope she eases up a bit in the next book, but honestly, I don't have a whole lot of hope.
That cliffhanger…ugh!
Conclusion
I definitely recommend this book for anyone who enjoys dark and angsty romance with a badass heroine who still has a soft side. It also reminded me a bit of Saint by Ruby Vincent, with the FMC appearing to be one way but actually is a super hardcore badass chick who knows how to do some damage. Obviously, I greatly enjoyed this book and can't wait to read book 2!
As always, if you end up reading this book, please feel free to come back here and let me know what you thought.
Like this post? Save it!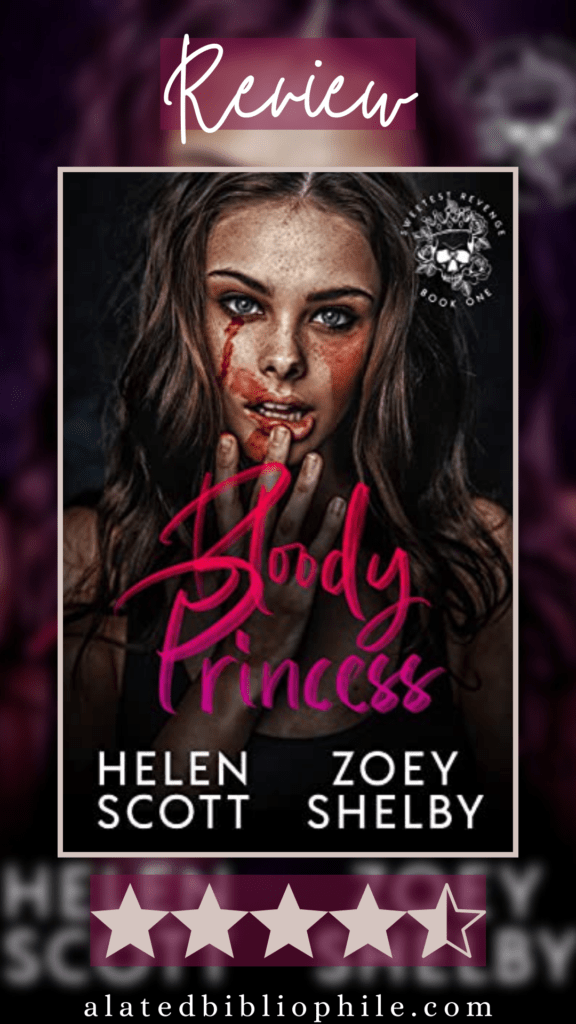 Sign up for
my newsletter
!
Become a Patron!
Check out my Amazon storefront for several book lists, including a list of freebies!:
Alated Bibliophile Storefront