disclosure: this post may contain affiliate links. please visit my disclosure policy for more details.
Lol, okay. I'm not even sure how to go about reviewing this book. It was easily the craziest and most ridiculous story I've read, but I mean that in a good way because it was meant to be crazy and kind of ridiculous.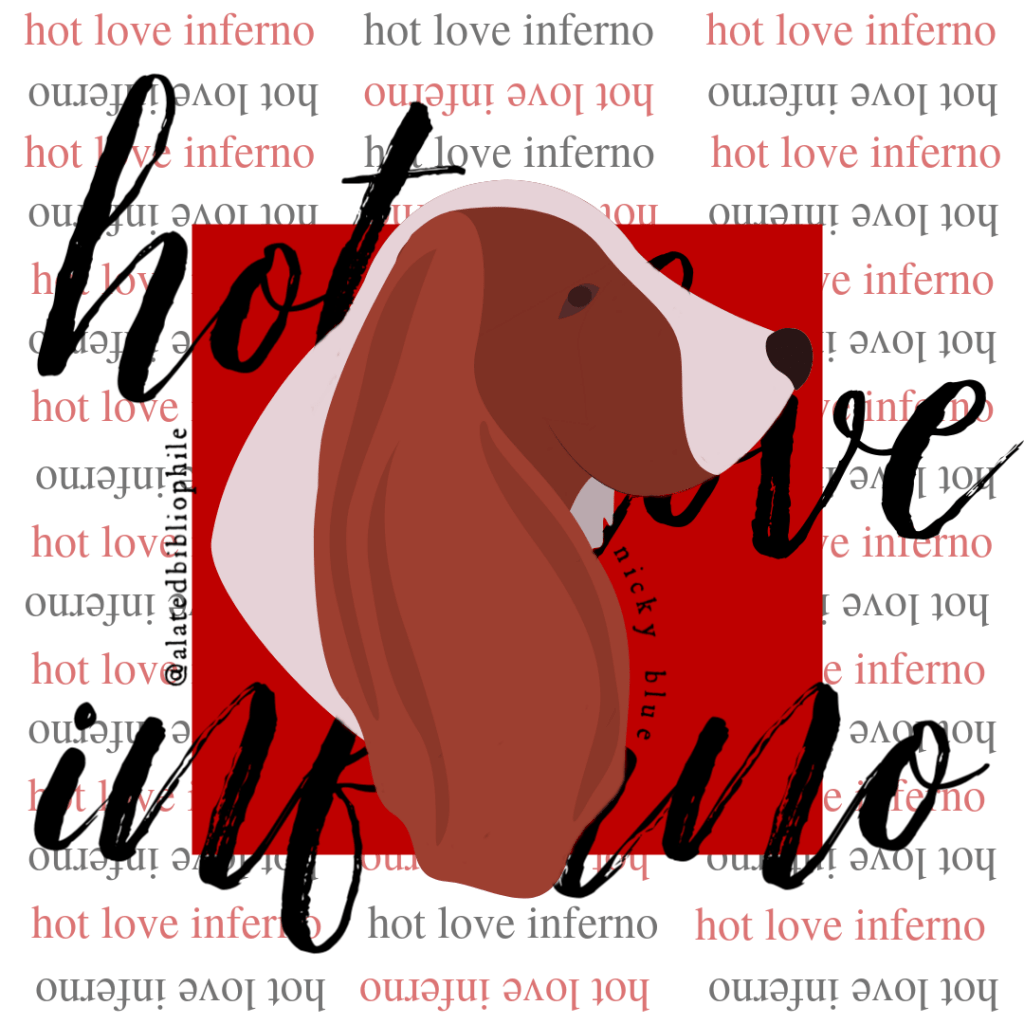 I struggled at first to get into this story. It centers around Barry Harris, a 28-year-old man who still lives with his mother. I'm not going to complain too much about this fact because the interaction between Barry and his mom is absolutely hysterical and was definitely worth reading, lol. Also, this book is written in British English, so there's quite a bit of British slang. Most of them went over my head, but thankfully there are footnotes in each chapter by our narrator that helpfully explain anything that might be confusing.
Speaking of the footnotes… That little addition was my favorite part of the book. The narrator is an interesting–and somewhat surprising–character and everything they say is so funny, I was actually laughing out loud during some parts.
Now, as for the rest of the book, I wasn't a fan of the samurai bit so much. I understood why the author went in this direction and I get that this book is purely for fun/somewhat satirical humor, but the whole murder spree by ancient samurai was just too much for me, lol.
In the end, I enjoyed the book, but it's definitely not the type of story I would read regularly. It was a nice venture outside of my comfort zone, however 😉
If you'd like to check out a humorous apocalyptic story that's unlike anything else I've read, then don't miss this one!
Happy reading!

Follow me for more book reviews, news, and more! 🙂