disclosure: this post may contain affiliate links. please visit my disclosure policy for more details.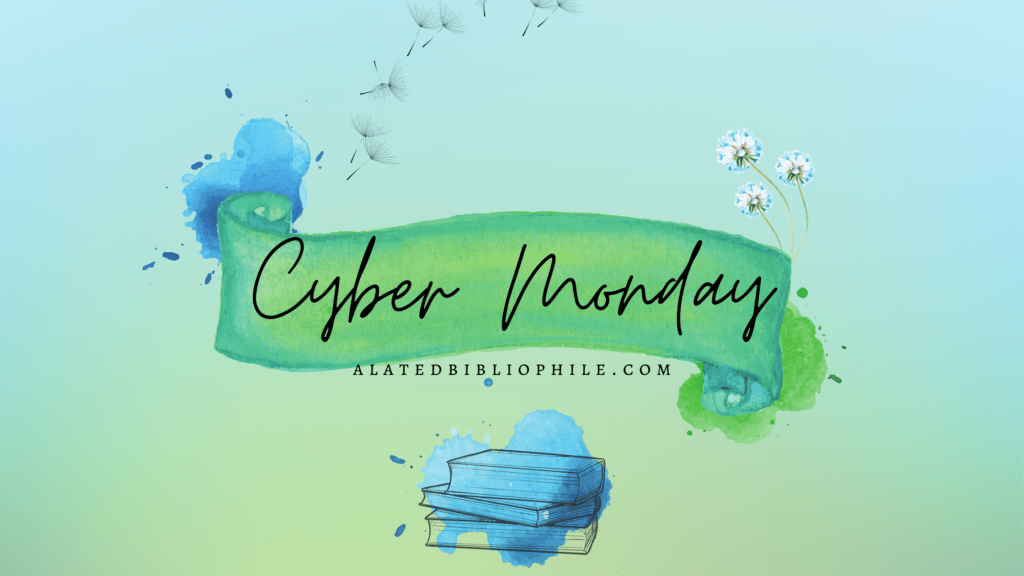 Click below to check out the Cyber Monday deals for Kindle!!
Also, I have a Twitter thread you can access here:
Let me know if you pick anything up!





Sign up for
my newsletter
!
Become a Patron!
Check out my Amazon storefront for several book lists, including a list of freebies!:
Alated Bibliophile Storefront