disclosure: this post may contain affiliate links. please visit my disclosure policy for more details.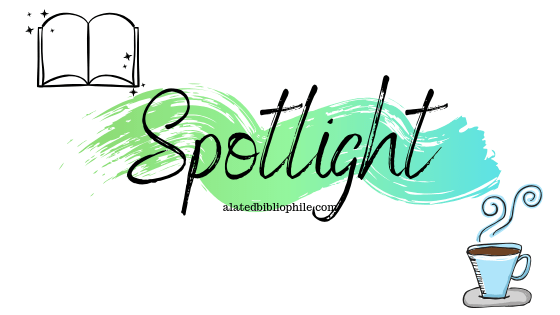 Today I'm featuring romance author, C.R. Bell. Ms. Bell has two novels to her name, More Than Just and Even If Waiting Forever. This post is specifically featuring her young adult romance, More Than Just.
Continue reading for the blurb, a special teaser, and where you can purchase!
Author: C.R. Bell
Book: More Than Just
Genre: young adult romance
What would you sacrifice for the one you love?
Would you sacrifice a promising future to protect your soulmate?
Would you be willing to let go of the person you're in love with just so that they're happy?
For many years, Ben and Ally have been inseparable. You find one, you find the other. Thrown together through loneliness, they are best friends, soul mates willing to give up anything for the other one.
This is a captivating story of strength, loyalty, friendship, and love. Two people who love hard and fight to be together. They go through test after test, never giving up, no matter the cost.
"What are you doing here?" I finally asked.
We were both looking out at my small back yard that was shared with my neighbor. Ben had his long arms hanging over his bent knees with his fingers laced together loosely. He shrugged next to me. "You disappeared on me. I figured if I called, you'd give me another lame reply, so here I am." He turned and looked at my face. I couldn't meet his eyes, so I continued to look out at the fading green grass. My face blanched under his stare. Minutes ticked by and I still couldn't look at him. Finally, I felt him look away and I let out a slow breath. Soon we were simply sitting together comfortably, listening to each other breathe.
I didn't understand why things between us suddenly felt so different. But when I turned to look at him and returned his smile, I saw his eyes move to my lips. I realized what was happening between us. We were officially teenagers thinking about more than just skate boarding in the park and playing hide and go seek until dark. I think we each finally realized that I was girl and he was a boy. I stared at him a moment longer, then I looked away at the same time he did. The moment was gone but not forgotten.
While not my go to genre, I enjoyed meeting Ally and Ben. In More Than Just, C.R. Bell gives her readers a nice, clean story line that grows with the characters over eight or so years. We are with Ally and Ben as they blossom into teens and struggle with what this best friends thing has become.
The book is well written and has a lot of little nooks and crannies of information that kept my attention. One of those, you-want-to-see-what-happens-next kind of things. Along with Ben and Ally, there is also a handful of supporting characters to bring the story along, however not to a conclusion. More Than Just leaves us wanting more.
Tiffany Readz on Goodreads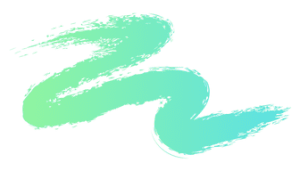 More Than Just is the first book by this author I have read, and I was not disappointed. Meeting Ben and Ally as they grow from kids to teenagers, and off to college. The author brings into play many different aspects of social class, friendship, and family. I look forward to reading more of Ally and Ben's story.
Read.Review.Repeat Blog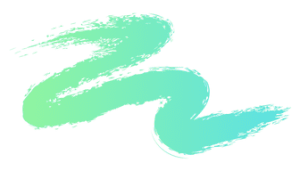 More than just is my first read by this author.
It is well written and the plot kept me intrested from beginning to end.
I can't wait to read the next installment.
I highly recommend it!
Lea on Goodreads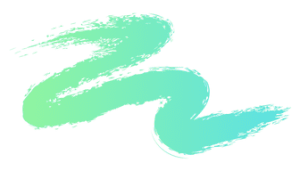 I received a copy of this book for an honest review.
I needed an escape and this book offered a quick, easy escape. Ally and Ben's friendship and slow burn romance made for an adorable story. I appreciated that it did not include a lot of cheesy dialogue.
Shana on Goodreads
Available in Kindle Unlimited!
C.R. Bell is a writer, a wife, and a mother to fur babies. She is an avid reader and loves, loves, loves books. She is the author of Even If Waiting Forever and the author of More Than Just.
C.R. Bell writes about strong female characters who are destined to be with their soulmate, no matter how much they want to deny.
She lives in North Carolina with her husband and their two pups.
Connect with C.R. Bell here: