disclosure: this post may contain affiliate links. please visit my disclosure policy for more details.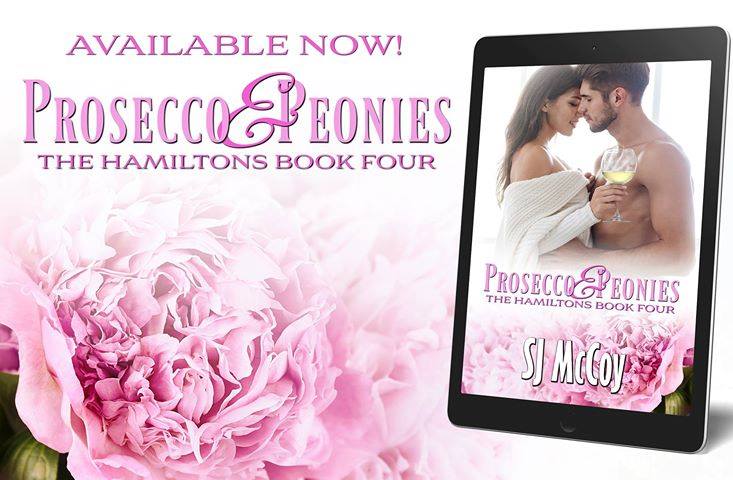 !!!NEW RELEASE!!! Prosecco and Peonies
A sweet and steamy second chance romance from SJ McCoy.
Marcos and Molly were high school sweethearts; that couple who everyone—including Molly—thought would get married, have babies, and live happily ever after. It didn't work out that way, though. Marcos returned to Sicily to run his family winery. Molly stayed in Napa to run her family restaurant.
Molly's done well for herself, the restaurant is thriving, she has great friends and a good life. She never got over Marcos, but he made his choice and they both had to live with it.
Marcos didn't do so well for himself. He thought he needed to build his family legacy, but his marriage was a sham and he's never been happy since he left Molly. He's grown and changed and he wants the chance to make things right with her, but Molly isn't sure she's prepared to take that risk again.
Can the boy who broke her heart be the man who makes all her dreams come true?
#Sweetnsteamy #newrelease #oneclick #mustread
iBooks: http://bit.ly/PnPApplR
Congratulations, SJ McCoy!!