disclosure: this post may contain affiliate links. please visit my disclosure policy for more details.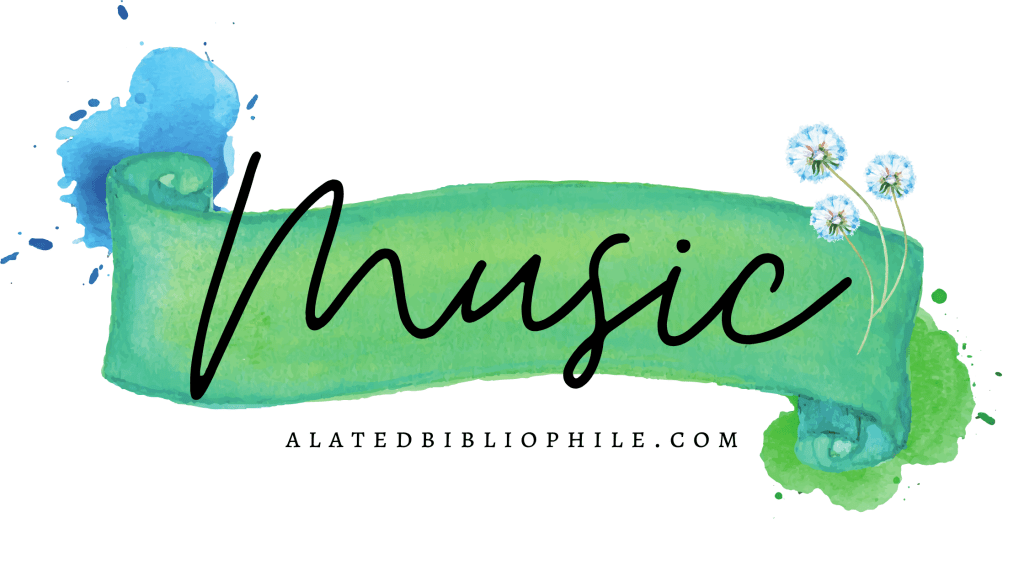 Hey friends, welcome to the first edition of my new series including one of my favorite things: music.
I've been wanting to feature some of my favorite music on my blog for a while, so I finally bit the bullet and decided to start today 😉 I'm not sure how often I'll be posting my favorite music, but I hope you all enjoy this new post series <3 and if you have any music you'd like to share, please feel free to leave a comment!
---
If you're involved in the YouTube gaming community, then chances are, you've heard about Corpse Husband. If you haven't heard of Corpse, then I would highly suggest you go watch his past livestreams or his real life horror narration (I'm a huge true crime buff, so I think these videos are amazing).
It also turns out that this dude is an incredible vocalist. Since discovering Corpse a couple weeks ago, I've been listening to his music non-stop. He has this amazing, guttural, raspy voice that is so pure and chilling–in a good way–and it fits perfectly over the music. I normally wouldn't go for any kind of "rap" music, but he somehow blends rap and screamo rock–one of my personal favorites–so effortlessly. Needless to say, I'm a fan 🙂
Note: Corpse's music is explicit, so if you have any issues with that, you might want to look elsewhere 🙂
And if you want to get all up in your feels, check this song out:
Is Corpse a new artist for you? Who are you listening to and loving right now?
Sign up for
my newsletter
!
Check out my Amazon storefront for several book lists, including a list of freebies!:
Alated Bibliophile Storefront