disclosure: this post may contain affiliate links. please visit my disclosure policy for more details.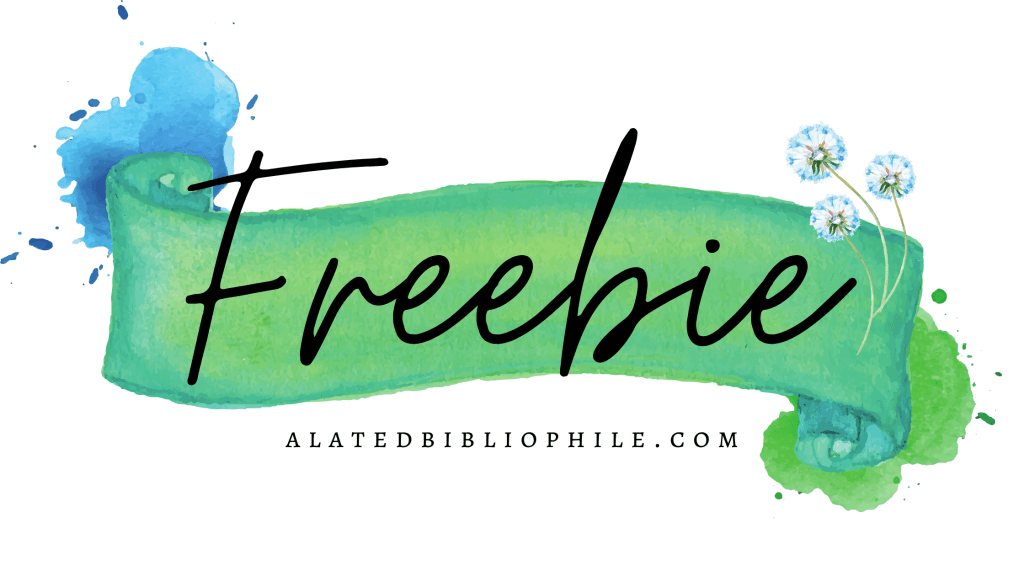 My Shifter Academy: Unwanted by May Dawson is free right now!
Ms. Dawson is one of my favorite RH authors and this book is fantastic. Grab your copy ASAP!
Sign up for
my newsletter
!
Become a Patron!
Check out my Amazon storefront for several book lists, including a list of freebies!:
Alated Bibliophile Storefront