disclosure: this post may contain affiliate links. please visit my disclosure policy for more details.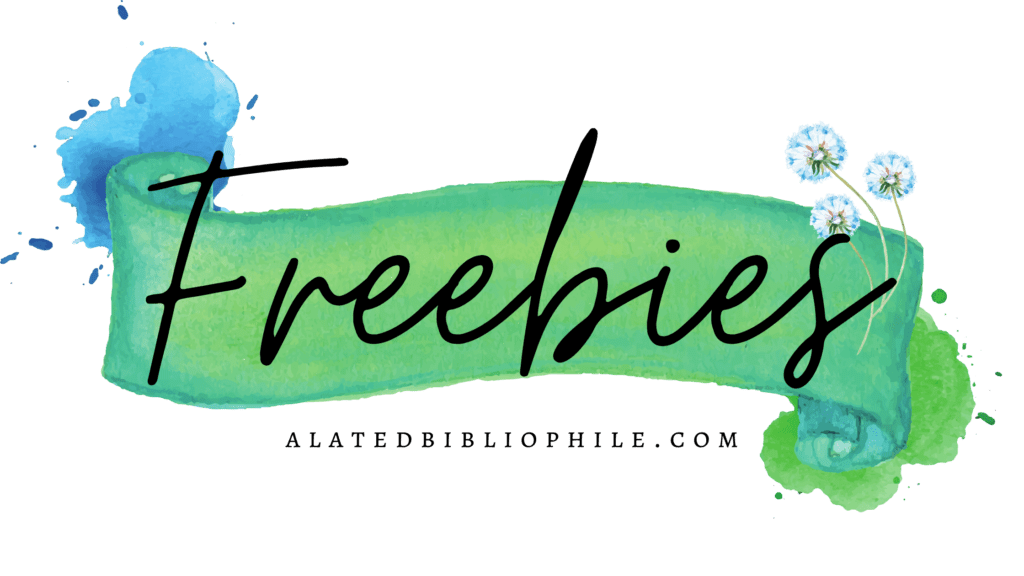 Here's a small list of some free and discounted books* I've found while browsing the 'zon today 😊
Let me know if you picked up anything, and I hope you find something you'll enjoy!
*= at time of posting
Free Books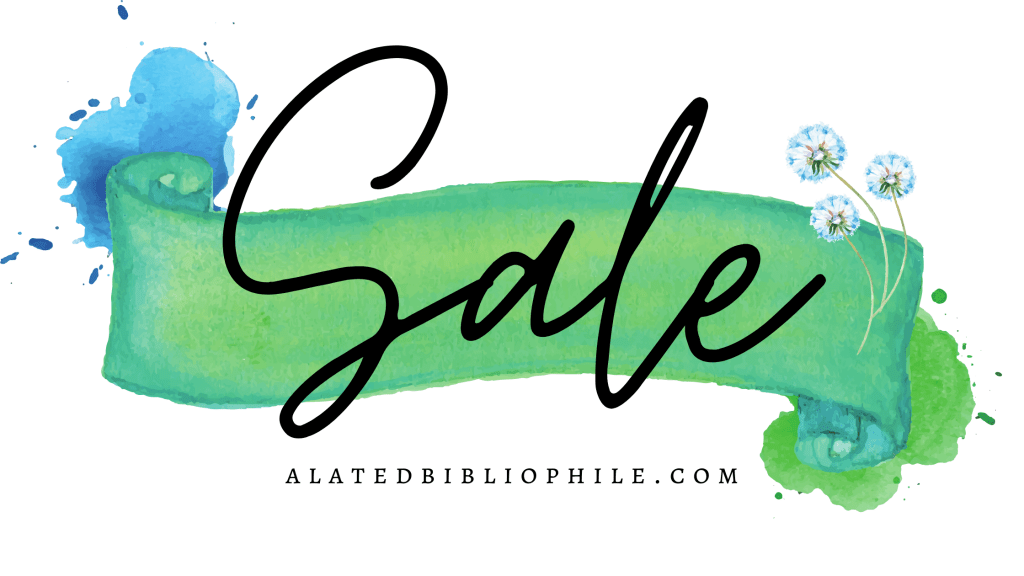 Discounted Books
Kindle Unlimited
A lot of these books are also on Kindle Unlimited. I do the majority of my reading on KU and I highly recommend it! If you'd like to try out KU, click the link below:
Kindle Unlimited Membership Plans
As an Amazon associate, I earn from qualifying purchases.
Like this post? Save it!





Sign up for
my newsletter
!
Become a Patron!
Check out my Amazon storefront for several book lists, including a list of freebies!:
Alated Bibliophile Storefront