As someone who lives with chronic pain every day of her life, anything that could possibly help alleviate some of that pain is more than welcome. So when I had the opportunity to purchase the tens unit from Santamedical, I knew I had to jump on it.
I had used a tens unit before, but I wasn't too impressed with it, so I had never really thought they did much, but I was willing to try it again. I'm really glad I did, because it has truly helped me in ways I didn't think would be possible. I have to take various pain medications, use pain management creams, and use heat and cold therapy in an attempt to lessen my pain, and this tens unit has helped relieve so much of my pain. It has given me more relief than I thought possible, and even though it's most definitely not a miracle cure, it certainly has helped.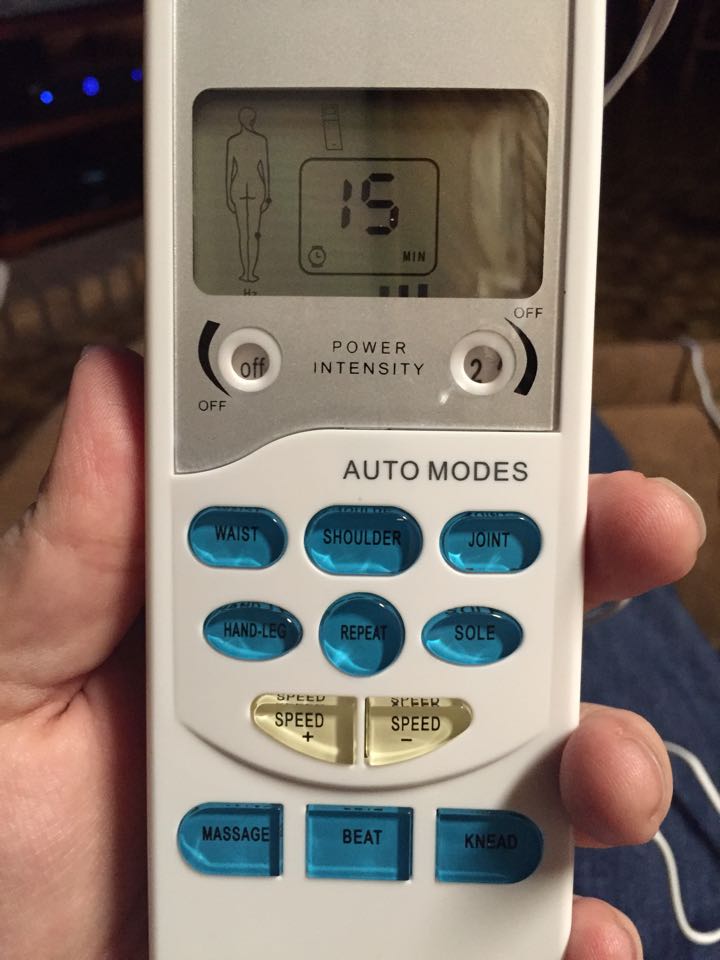 The tens unit has several different settings for different areas of the body, as well as different types of pulses it will send out. There are two plug ins available so you can place the sticky pads on either four different areas of your body, or you can share it with someone else. It's extremely convenient and easy to use. I'm very happy with it 🙂
I most definitely recommend this product, especially if you struggle with chronic pain of any kind!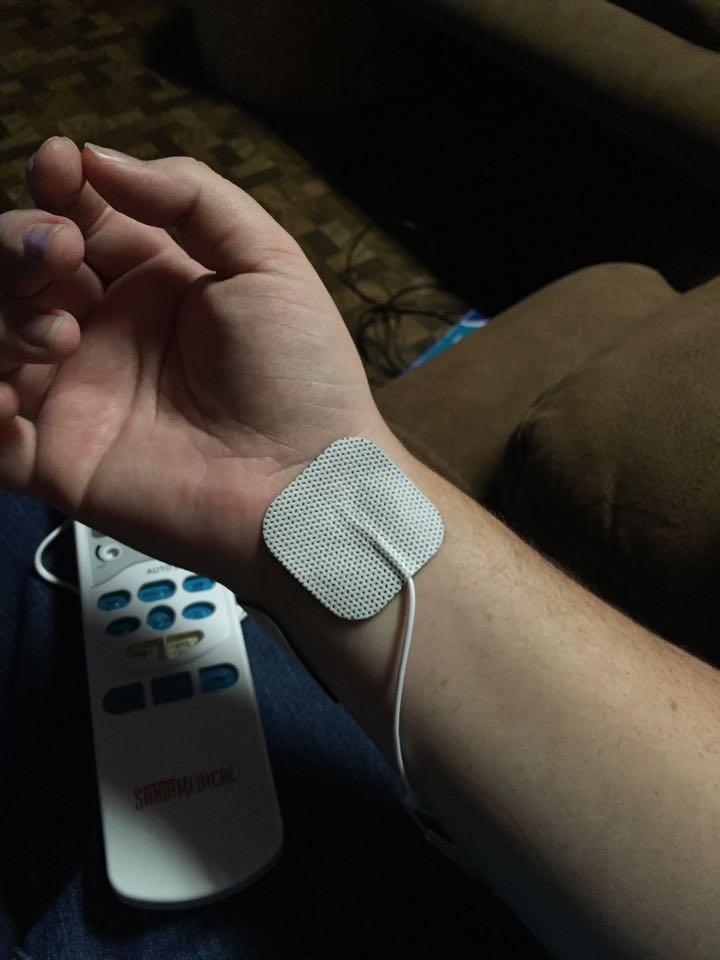 I received this product at a highly discounted rate in exchange for my unbiased and honest review.