I used to be all about the earbuds, and don't get me wrong–I still love earbuds! But sometimes you need a little fuller sound that draws you in deeper than earbuds can…and that's when I love falling back on headphones. However, there's a trick to headphones for me. I can't just have any old pair of headphones; they have to be comfortable as well as have an incredible sound. I cannot have one without the other, because in this scenario, I'm pretty picky–and let's face it, when it comes to our listening pleasures, we should be!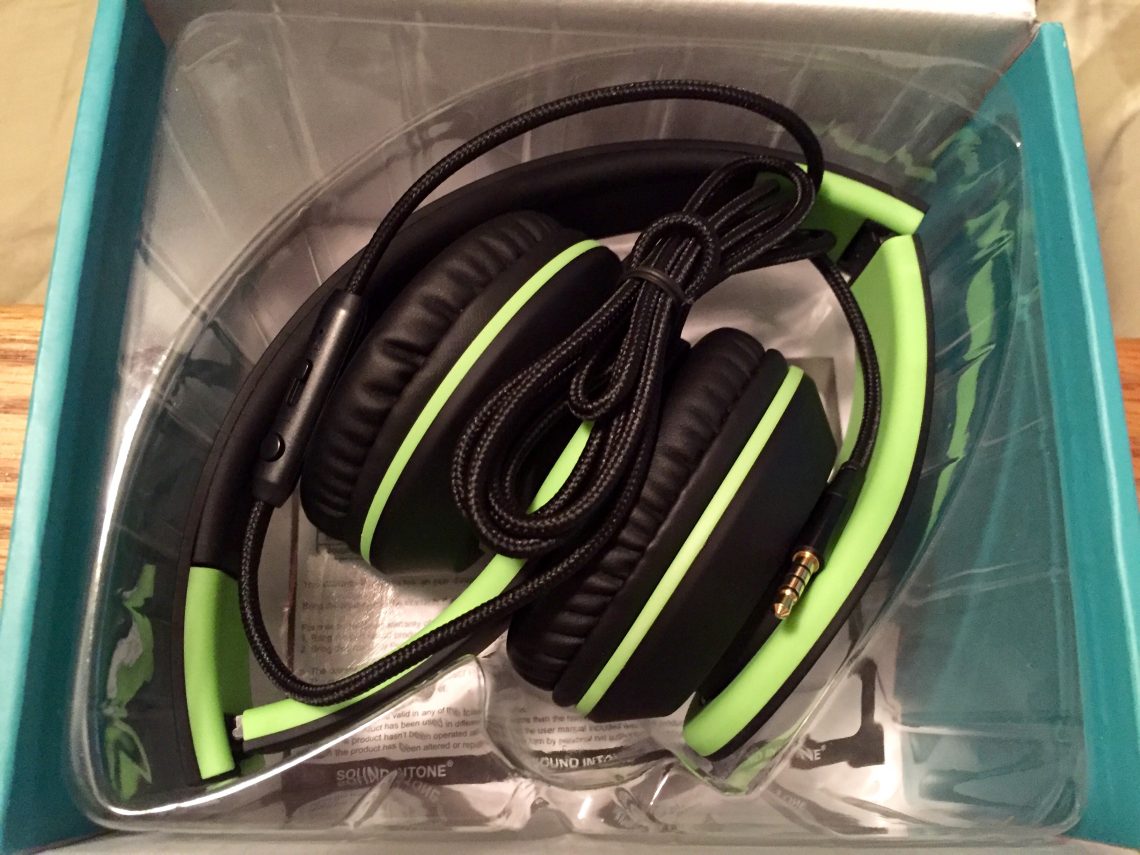 Enter the Sound Intone I68 Foldable Headphones. They feel like a dream over my ears–doesn't make my skin hot or clamp down against my ears uncomfortably. The music envelopes me and keeps out any other sounds I don't want to hear–all while providing a nice, comfortable cushion on my ears. And when I'm done listening, I can simply fold them up for easy storage! Genius. It also helps that they're green…my favorite color 😉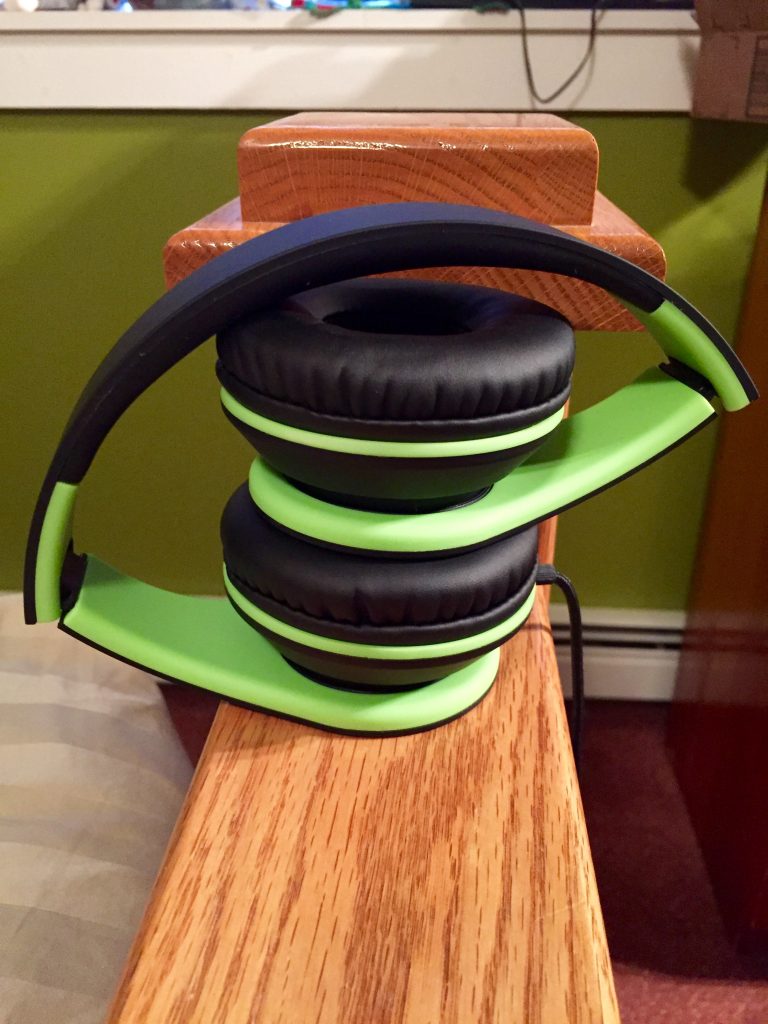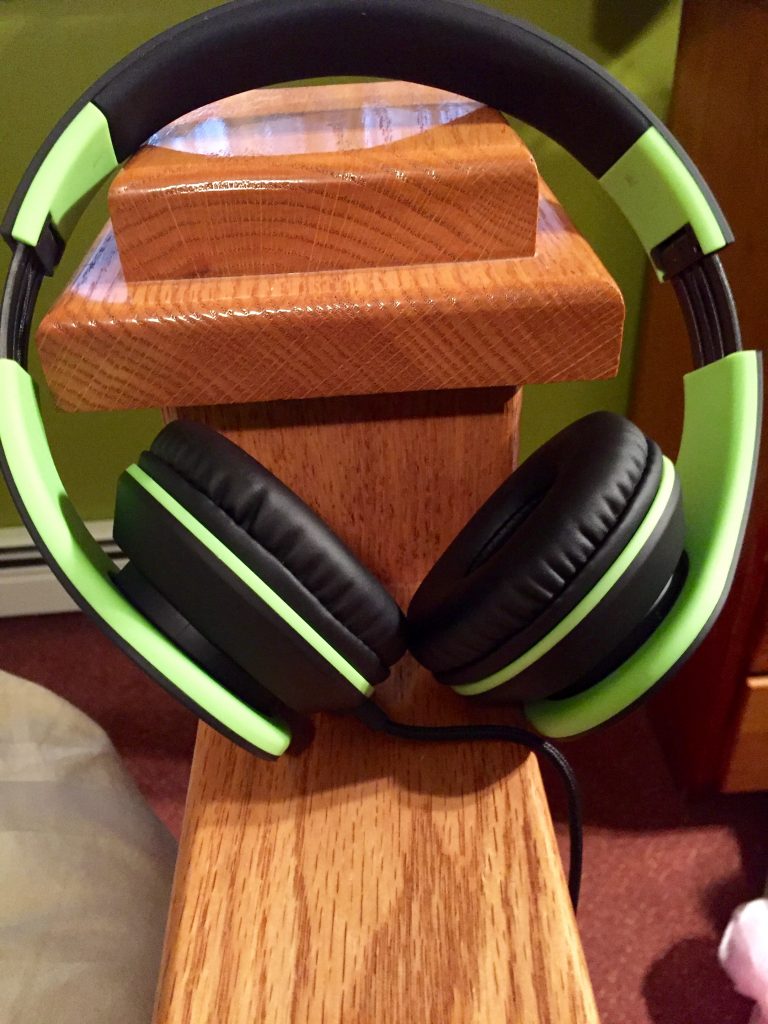 I'm impressed with these headphones. Great quality without having to shell out a ton of money! I would be ready and willing to recommend these headphones to anyone who is in the market for them–or for someone looking to give a fantastic Christmas present! In fact, I ordered these headphones with the intent of giving them to my boyfriend for Christmas, and I absolutely cannot wait to give them to him! He's been in need of some decent quality headphones, and I think I finally found him a pair he will be pleased with 🙂
I received this product for free in exchange for my unbiased and honest review.
Get your own pair here!