I was somewhat skeptical on trying the money belt, simply because it seemed like it would be a very unattractive way of keeping everything I need with me. Well, let's be honest here: if you're a lady and you're sick of carrying your purse or you're busy working out, wouldn't it be much more practical to make sure all of your stuff is with you, without having the added weight and bulkiness of a purse? I mean, it's not exactly easy to find a place for your cell phone and wallet in your work out shorts.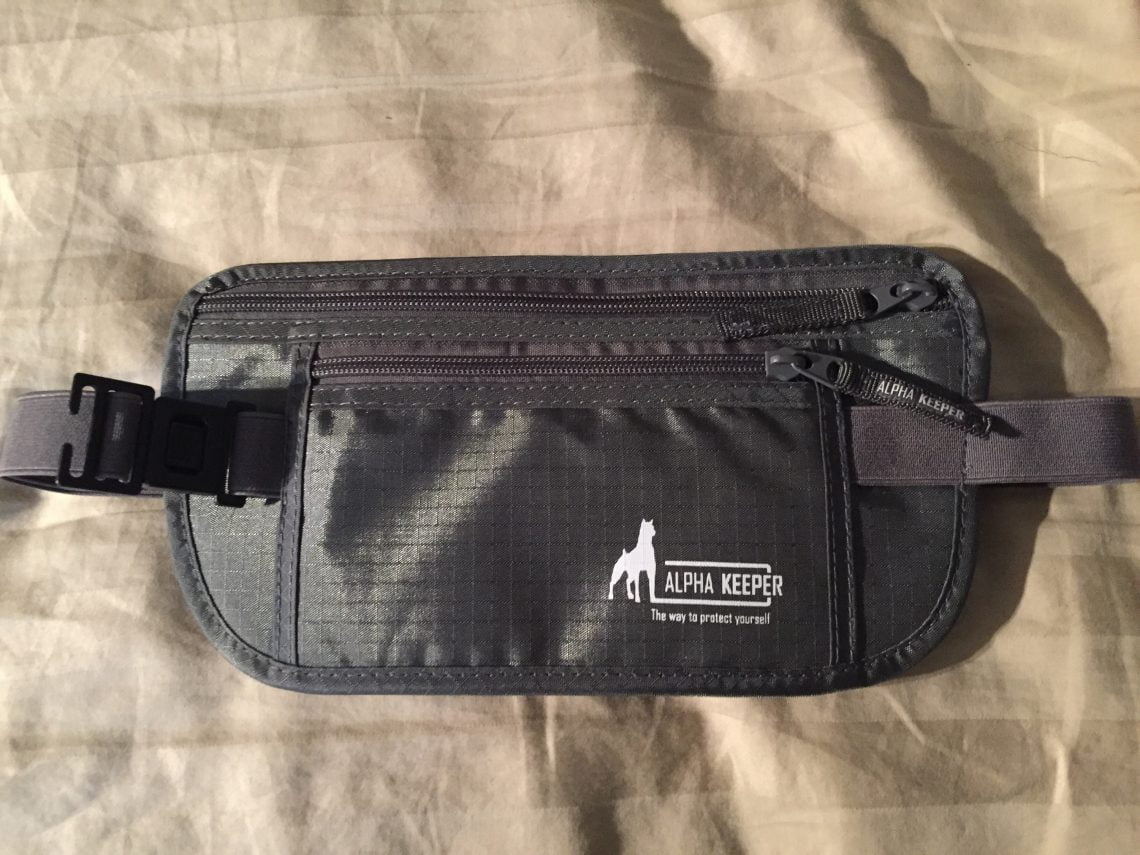 This is where the money belt comes in. It is functional and slim enough that it doesn't get in your way. You're able to pack quite a bit in it without noticing any bulk. You can bend and move freely, giving you all the practicality of a purse without the constriction.
Bonus included: RFID blocking sleeves for your credit cards and passport!
Great product, indeed.
I received this product in exchange for my unbiased and honest review.