I am 23-years-old, and I've been struggling with acne ever since I was about 9. Having dealt with it for all my life, I've tried just about every skincare product out there that has promised to rid my skin of the ever present breakouts, but I've never been able to find something that truly worked. Until now.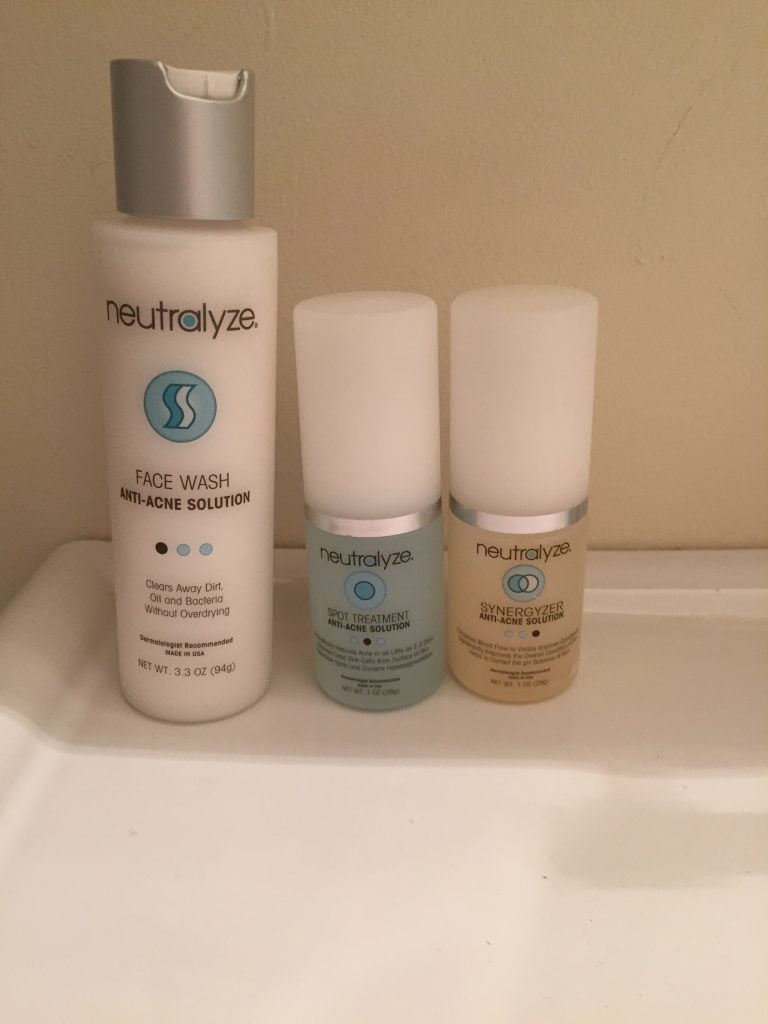 First off, this cleanser is the first heavy duty acne cleanser that doesn't burn or make me feel like I'm peeling my face off. It actually feels really nice on my skin. It's very smooth and not harsh on the least, and it leaves my face feeling soft and clean afterwards. The two steps that follow are the real clinchers and have helped my acne face tremendously. The redness and swelling has gone down, as have the constant breakouts. This is so much better than any other 3-step skincare routine I have tried, and I definitely plan on continuing this regimen. Thank you for a wonderful product!
I received this product in exchange for my honest and unbiased review.