I have several diffusers in my home; not only do they make the house smell great, but they have wonderful health benefits.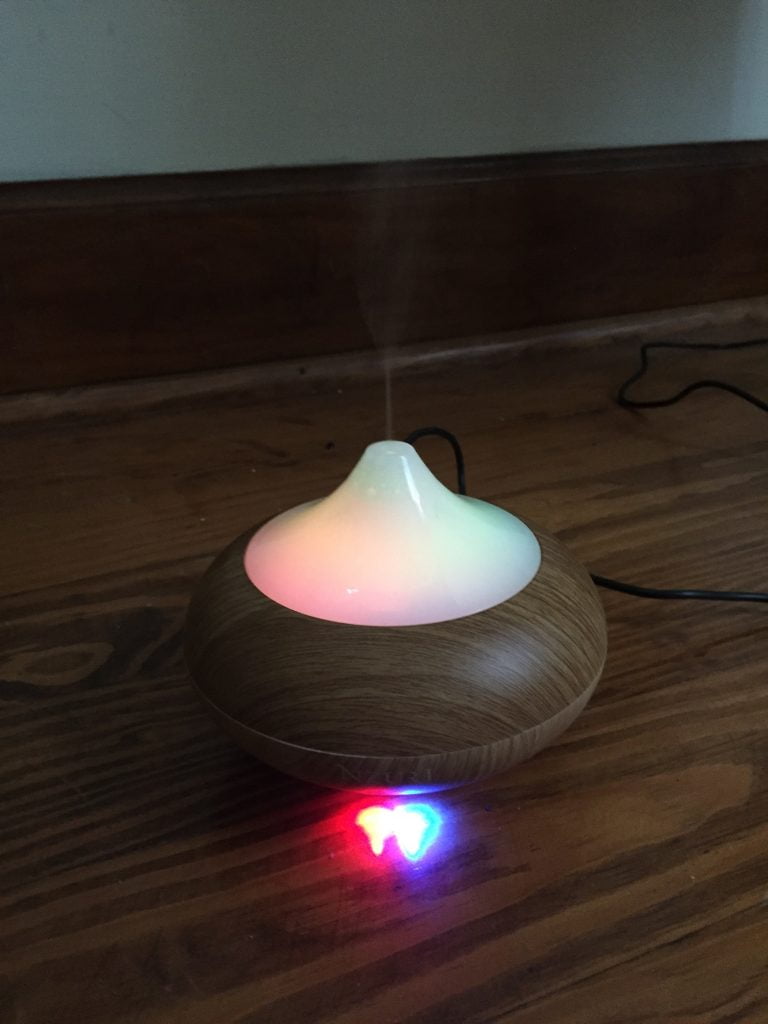 This particular diffuser is beautiful; the light-colored wood design is stunning and looks great in my house. The colors that light up look fantastic, and I love how they all seem to blend in together to make the next color. It's a fun little light show and aromatherapy all rolled into one 🙂


The one very small disappointment I have is that the mist trail is very light, whereas any other diffuser I have used has a thicker mist. It doesn't seem to affect the quality of the diffuser any, it just doesn't put off as much aroma as other diffusers I've used have. But that's just me splitting hairs 🙂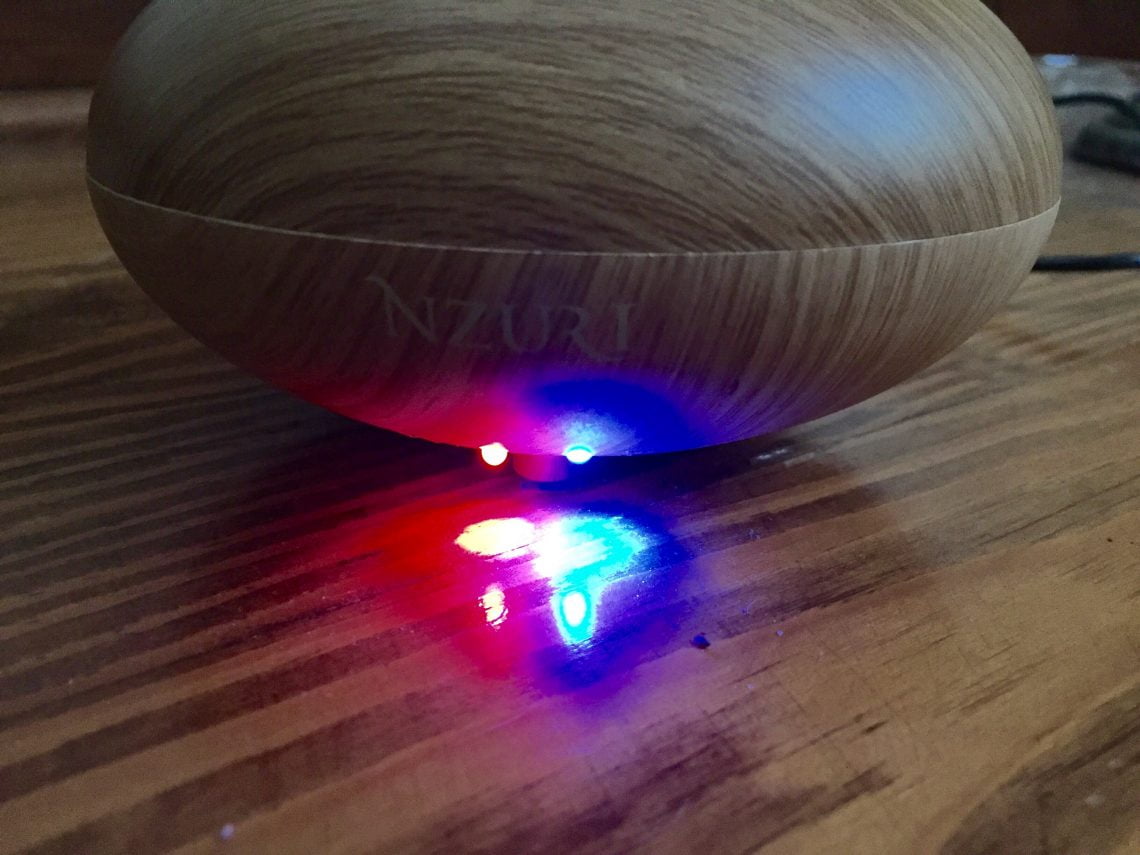 I received this product in exchange for my unbiased and honest review.